TPS Flexible packaging MC
Product name: TPS Gravure Printing Machine
Gravure printing lines.
SCAMER Series (250, 300, 400)
SCAMPER Series developed to get high productivity with the advanced technologies, customized design, we offer the best printing solution. The SCAMPER features are very precise registration accuracy, quick response time, performed drying efficiency and automation fully designed at the maximum 400mpm operation speed. And also, SCAMPER Series, targets quick job change over adopting Integrated Cart design, Sleeve type impression roller, Shaftless printing cylinder chucking, automatic viscosity controller, shaftless winder web chucking and quick pre-alignment for presetting. Thus, named SCAMPER leads to high productivity.
Main Features
Precise Registration control
High performed dry efficiency at maximum operating speed
Quick change over
Fully automation control
High speed operation
Printing Station
Precise Registration control
Extreme drying efficiency
Integrated cart design
Accurate doctoring system
Shaftless cylinder chucking system
ELS control system
Turrert Winders
Compact and accurate turret motion
Fully automatic control system
Near Roller with Lay-on roll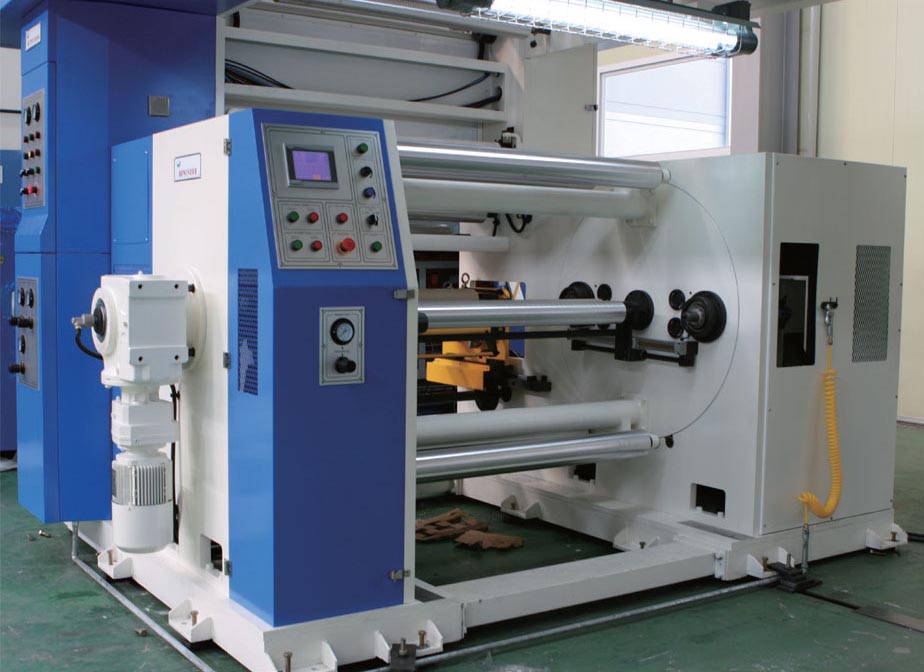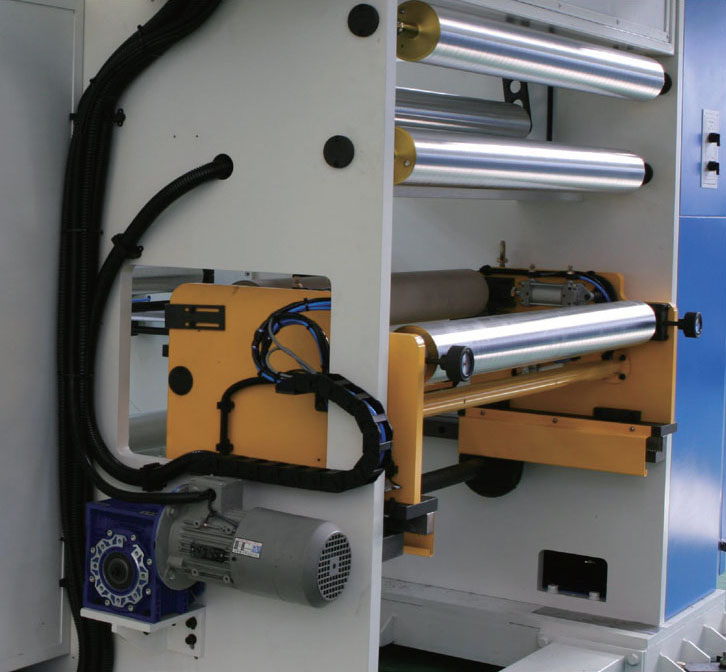 Drive and control system
With comprehensive web handling experiences, it performs not only start up, commissioning but also support program and service according to machine configuration The centered HMI system enable to control the machine presetting as well.
HMI System
Control and Monitoring
Process and management
Operation
Job save and Trend display
Components
Corporation with worldwide brand
Touch screen type operating panel
Appliance for safety rule
System engineering
Custom engineering
System stability and reliability
Easy to use and maintenance