In addition to first-class equipment and machinery,
PSE offers of service and technical support :
If a problem cannot be resolved by the customer, a service engineer will be sent to the customer's facility to troubleshoot the situation on-site.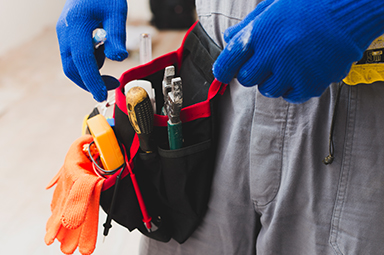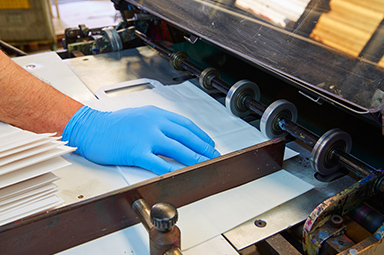 PSE offers training on-site at the customer's plant. Our courses are designed for the training of machine operators, shift supervisors, job preparation personnel, electricians, maintenance personnel, and anyone whose job has a direct influence on your equipment and the way it performs.
When needed, PSE is able to arrange the relocation of their machinery within the same facility or to another location. Our expertise ranges from project engineering and planning (including cost calculation and schedule planning) to logistical implementation.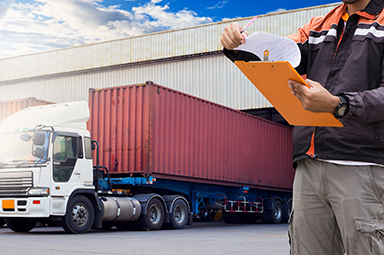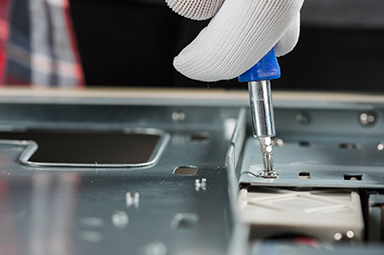 PSE offers retrofit solutions to maintain or increase a machine's performance capability or alternatively, to enable the production of a new product.
Our extensive network of customers enables us to source for Used or 2nd hand machines / equipment or find potential buyer for used machine or 2nd hand machine.